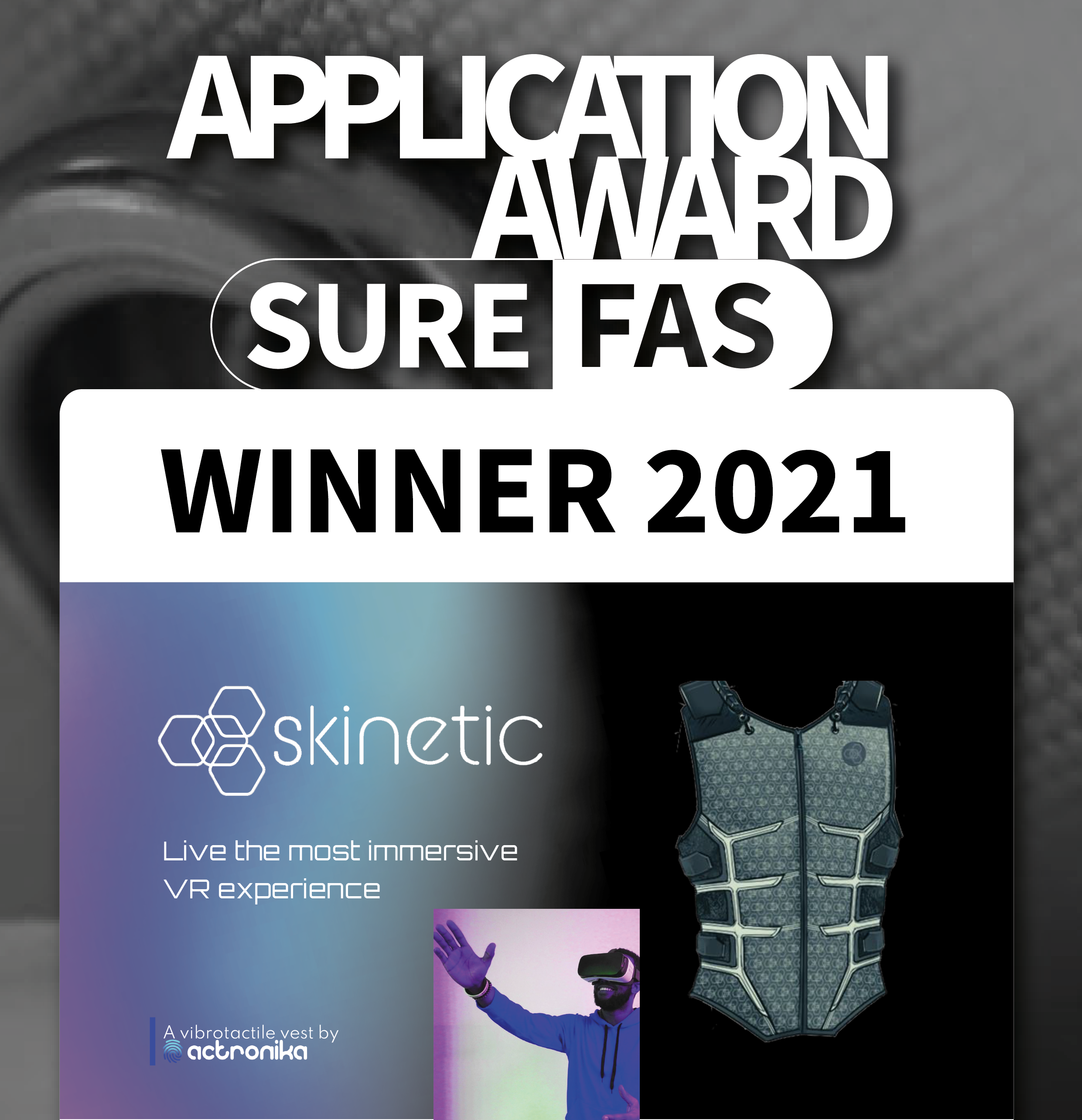 Project: Virtual Reality body suit
Parisian start-up Actronika, specialized in haptics, developed this innovative body suit for the ultimate Virtual Reality experience is equipped with the smart fasteners of SUREFAS. This is a real encouragement for our team to realize this application underlines that smart fasteners remain a continuous challenge and thus a future need in modern applications. More info on: https://www.skinetic.actronika.com
"At an early stage on this development, we found in SUREFAS a true partner to find the best fastener solution. Servicing us to search and develop smart solutions and turn that into steady supply of the right products."
— Pierre COMOT, Chief Operating Officer at Actronika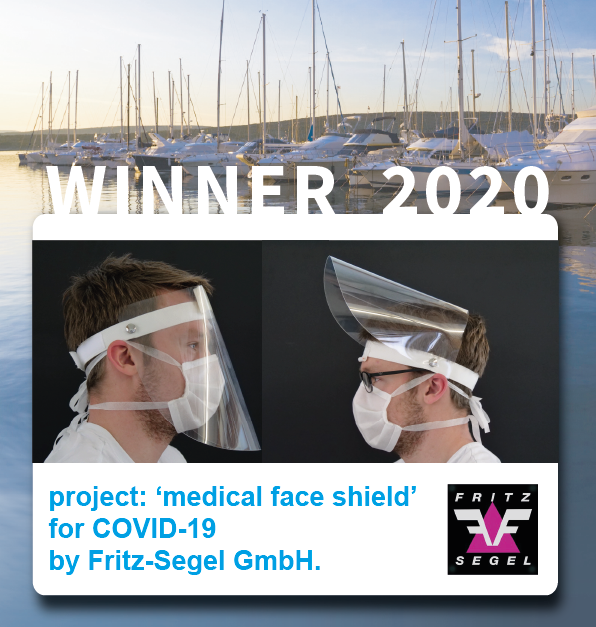 Project: adjustable face shield mask for Covid-19
If we learn one thing from these crazy Covid-19 times: When the going gets tough, the tough get going. With pride we announce this project of 'medical face shield' to be the undoubtful winner of this year's SUREFAS Application Award. Congratulations to the teams behind Fritz-Segel GmbH and Lindemann KG in Germany. At SUREFAS, we are so proud to be part of another great solution again.
"Like many other industries or quality standards, medical applications increasingly raise the requirement specs to the use of stainless steel. And when a snap need to be of stainless steel, CAF-316 has the only right configuration that live up to the quality standards and expectations. Like in this Covid-19 crisis, these adjustable face shield masks are made with CAF-316. We support our clients to push creativity and perseverance to help overcome the challenges of today and tomorrow."
— Fritz-Segel GmbH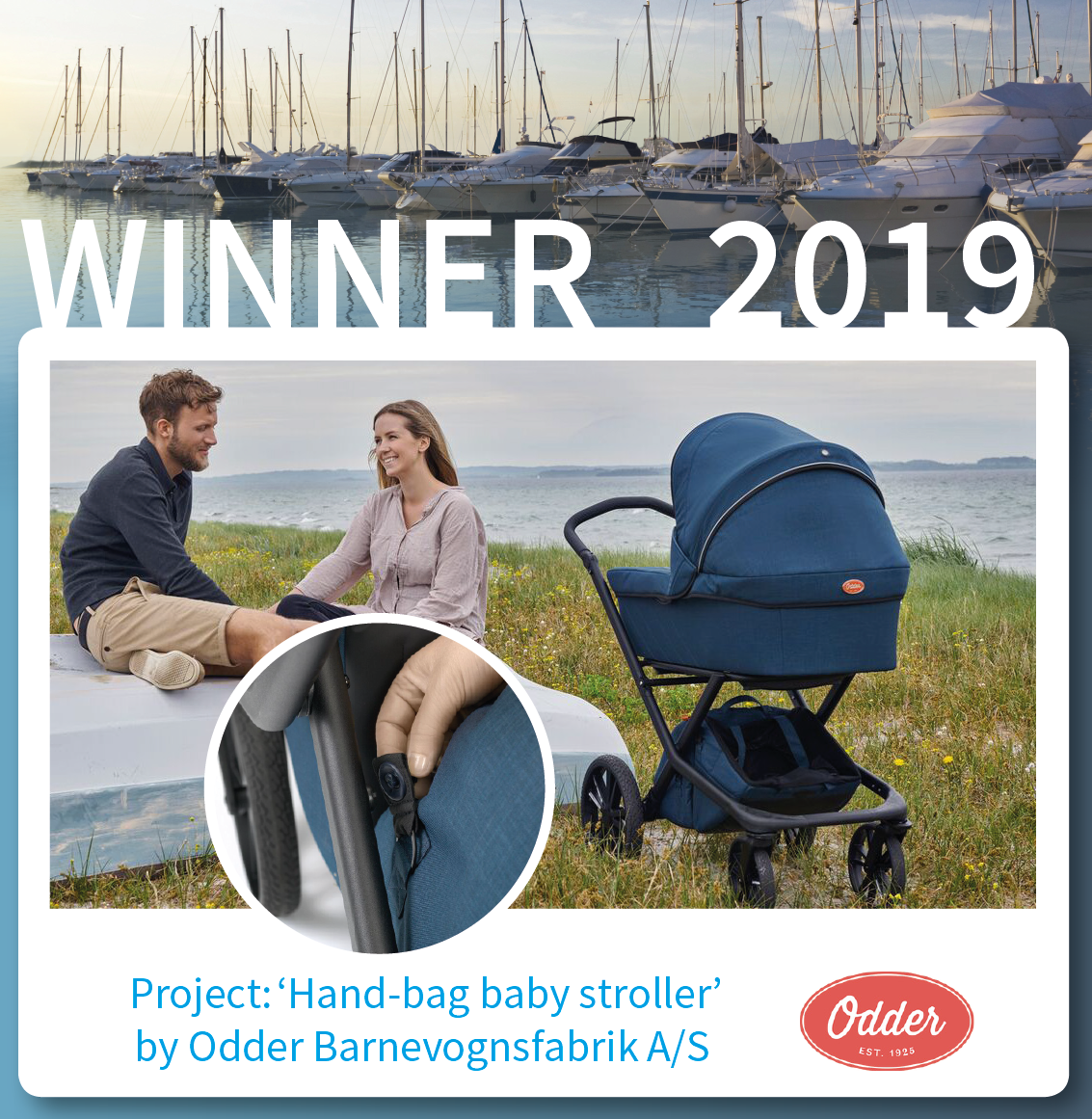 Project: smart bag solution on baby stroller
Odder Barnevfabrik is the only remaining stroller factory in Denmark. Every day, their faithful staff strives to unite tradition and innovation in the effort to make the world's best strollers for families with children, daycare providers and institutions across the country.
Although more than 90 years have passed since the first Odder strollers saw the light of day, we still develop and manufacture our strollers based on the philosophy that started it all – focus on comfort, quality, design and safety.
"Only the best is good enough. We test all our wagons in accordance with the applicable common European safety standard EN 1888, which ensures that we comply with the Safety Authority's safety requirements for strollers. We make every effort to meet the requirements, so that the carriages are both safety-safe and practically usable. And this is exactly where PERFIX kicks in as a smart and quality fastener solution that ensures a safe and practical use of our products."
— Odder Barnevognsfabrik A/S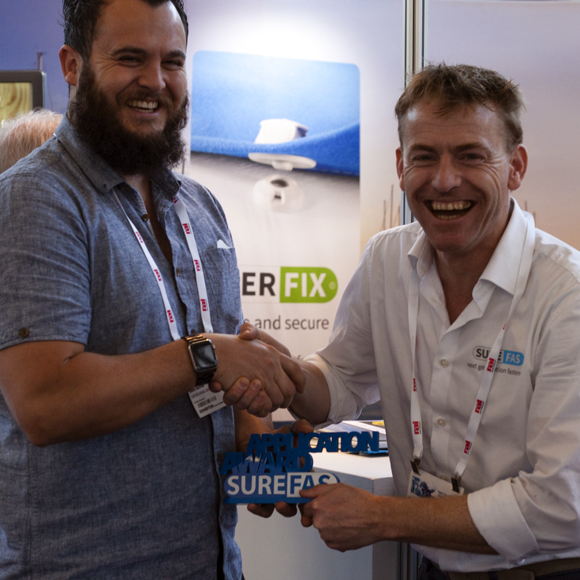 Project: all-weather protection helmet
Gecko Head Gear is specialized in handmade marine rescue and watersports helmets
For over twenty years experience in custom making watersports helmets for surfers, sailors, kayakers and more, including providing protective head gear for professional athletes including big wave surfer Al Mennie.
Gecko's marine safety helmets are used by rescue organisations worldwide, including the RNLI, Police, RAF and Coastguards.
Experience with CAF-316:
"To select the parts we use in our high-quality products, we always test to the limits. Likewise with the snaps we use. After several tests in extreme sea-water conditions for several months, these CAF-316 simply came out as the only ones shiny. And more important, with the same open action as before the test. This is something we can rely on. Even better, SUREFAS proved to be a stable supplier with capability for customized parts. Resulting to be the only supplier of Black-oxide snaps in 316 stainless steel in the world."
— Geck Head Gear ltd.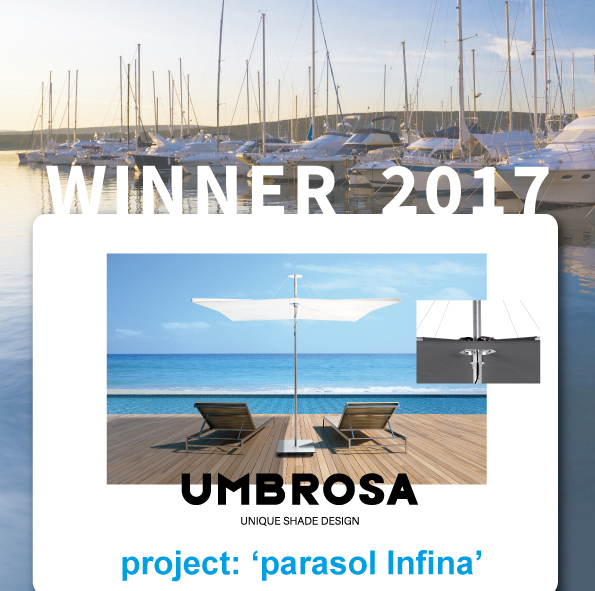 Project: Design sunshade umbrella Infina-line
Based out of Belgium, Umbrosa's products are aknowledged worldwide for their intelligent elegance: Unique Shade Design. Beautiful examples of what fabric can do.
The Infina collection stands for rest and simplicity. Without the busy knot of ribs and visible frame, the Infina is a real gem of pure aesthetics. The visually very soothing effect provides a clean design, which throws overboard all ballast of the classic center-pole umbrella. The Infina parasol combines a minimalistic design with maximum performance in terms of wind-resistance. And here is where SUREFAS product CAF-316 come in: reliable performance over time, use and condition.
— Infina sunshade - by Umbrosa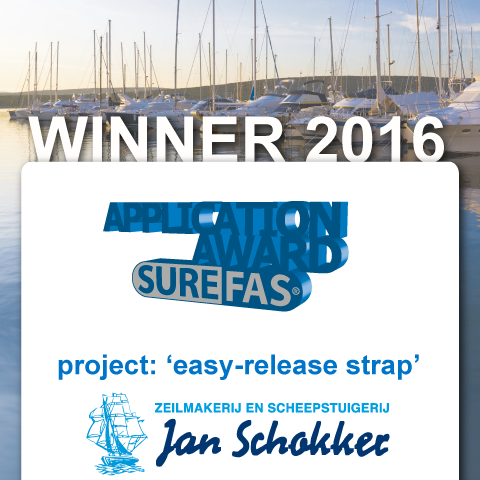 Project: easy release strap
Integrating the Q-SNAP system into a regular strap-application provides best of both worlds and gives the ultimate user-experience: easy adjustable strap with a quick release.
The Q-snap cap and socket is mounted in any type of webbing of the adjustable strap. Fixing that onto the q-stud makes sure the strap holds even heavy tension from one direction. The quick-release and lever function offer the user a help to overcome that tension force.
Smart combination of elements solving a well-known problem.
— Schokker Sailmakers, Volendam, NL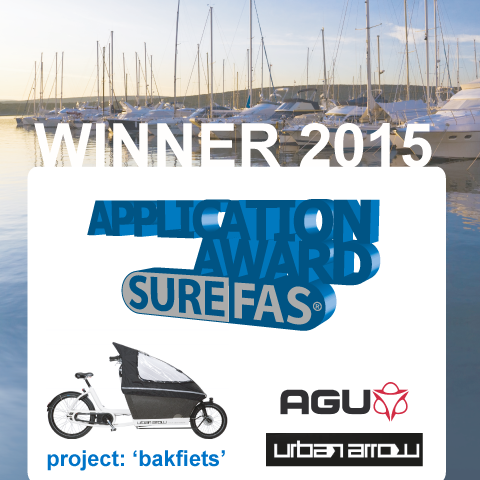 Rain tent for cargo bike
The prestigious Urban Arrow claims to fulfill any urban mobility need. Especially for families with small children can enjoy the high quality electric cargo bike to cruise the city-life.
In the design of the rain tent and tonne-cover user-friendliness was key. Q-SNAP and CAF-316 ensure a flawless and pleasant user-experience as any mother or child can close the tent. The obvious outdoor conditions require the superior quality for snaps of the CAF-316 line.
— Urban Arrow - AGU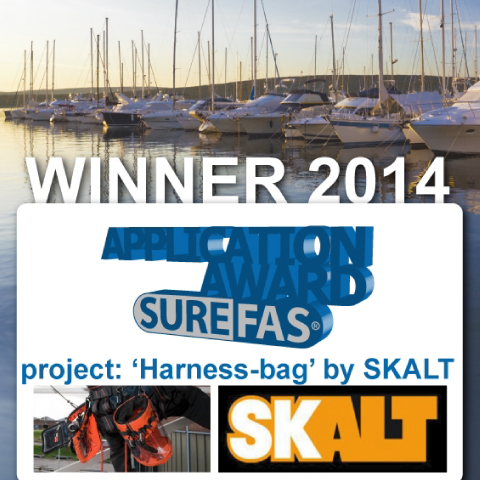 Project: click-on click-off bag system for height-access harnesses
Bringing the right equipment or supplies with is one thing. To bring it with you while climbing for pleasure or job is something else.
By integrating perfix as a safe and secure solution one can easily click on the right type of bag for the job.
— SKALT, height acces solutions