Call to all MFA-pro's: fastest install wins…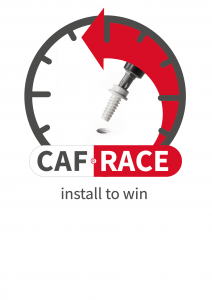 SUREFAS is exhibiting again at this years' Marine Fabricator Conference  in Daytona Beach Florida, USA.
Please stop by at booth 42 on Thursday January 9 to see our latest developments.
This time, during the new demo's on the showfloor, all MFA-pro's are challenged for the fastest install of CAF-COMPO. Come and claim your fame at booth 42!