SUREFAS exhibits at IBEX in Tampa, Florida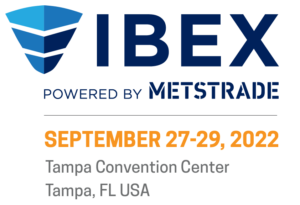 Excited to show our latest products to our US-clients for 'building better boats' per the theme of IBEX. Meet us at IBEX-stand 2-221 in Tampa, Florida on September 27-29 2022.
About IBEX:
Better Boating Begins Here. Experience the best of boat building at IBEX, where you'll attend expert-led training sessions, expand your peer network of fellow professionals, and see the latest products on the water and in action. If better boats and an even better business is your end game, then IBEX is your beginning.
Use this link to register here