SUREFAS's new sister SURETEX brings Strataglass® to Europe.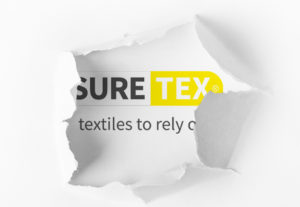 Our new sister company SURETEX is the exclusive European master distributor for Strataglass® and CrystalClear Products.
SURETEX can build on the strong presence among trade and professionals in the technical textiles industry of SUREFAS. All sharing a vision that demanding applications require best in class materials. We are happy to contribute to this industry by ensuring a steady supply of this legendary product Strataglass® to Europe.
SURETEX – textiles to rely on, offers best in class materials and essentials for technical textile applications. For spots that matter and where textiles really make that difference, like in Marine applications. We supply products that add value in quality, functionality and looks. Making you and your products stand off from the crowd. Strataglass® and CrystalClear fit in seamlessly in our mission.
Curious?
more info on: www.suretex.com